"The indispensable accessory for anyone who likes snacking while they game or binge-watch."
Creative DirectorThe Cool Misfits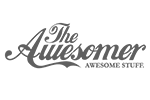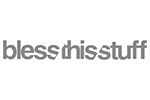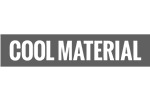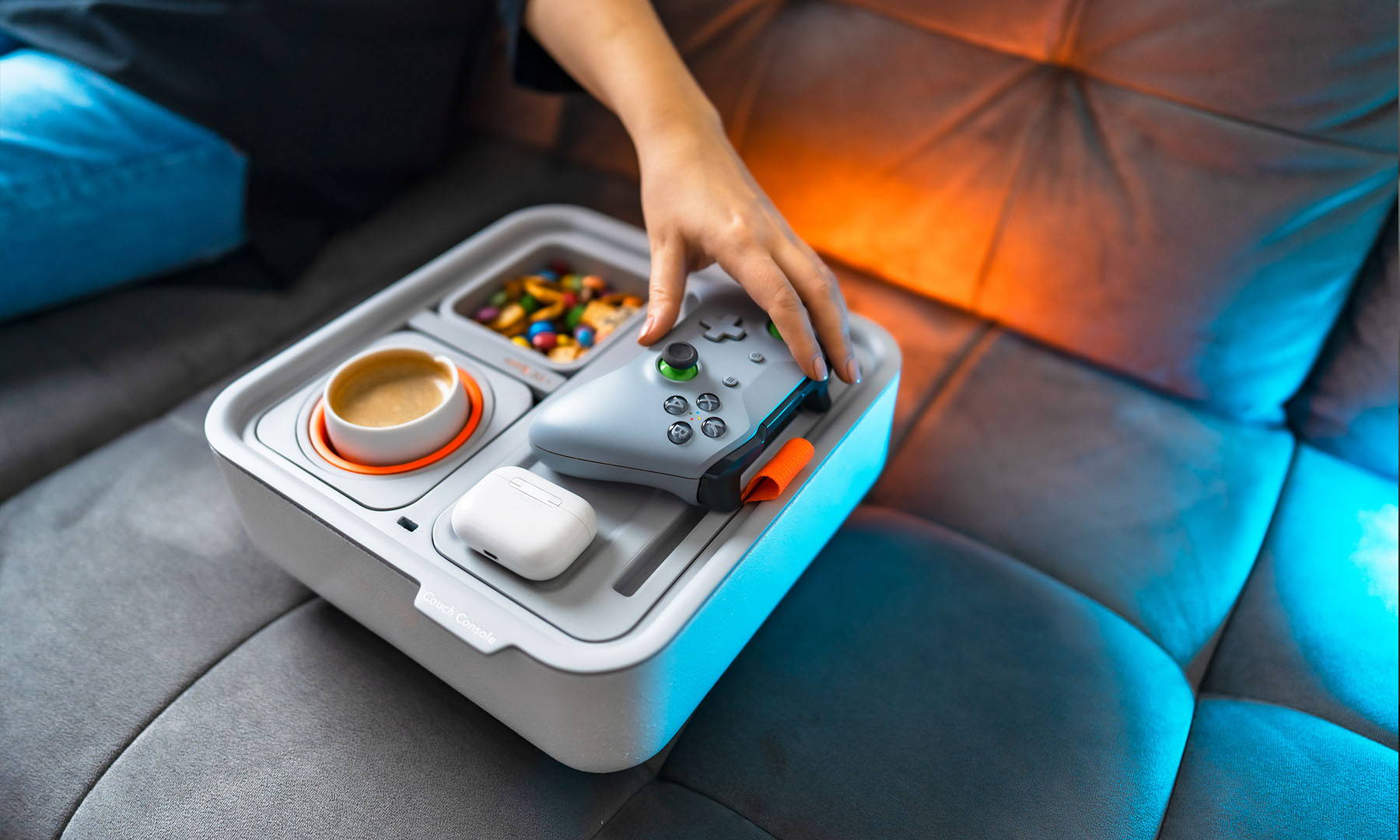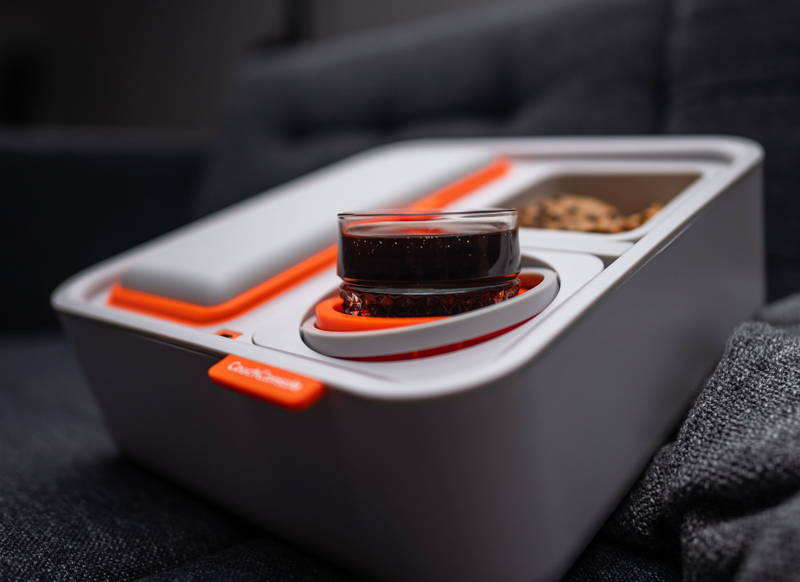 1.Keeps drinks from spilling

SELF-BALANCING CUP HOLDER

The gyroscope system ensures your cup will stay in a vertical position no matter how uneven or soft the surface you put the Couch Console on is.

The Cup Holder will fit most standard glasses. The metal counterweight will help level taller recipients.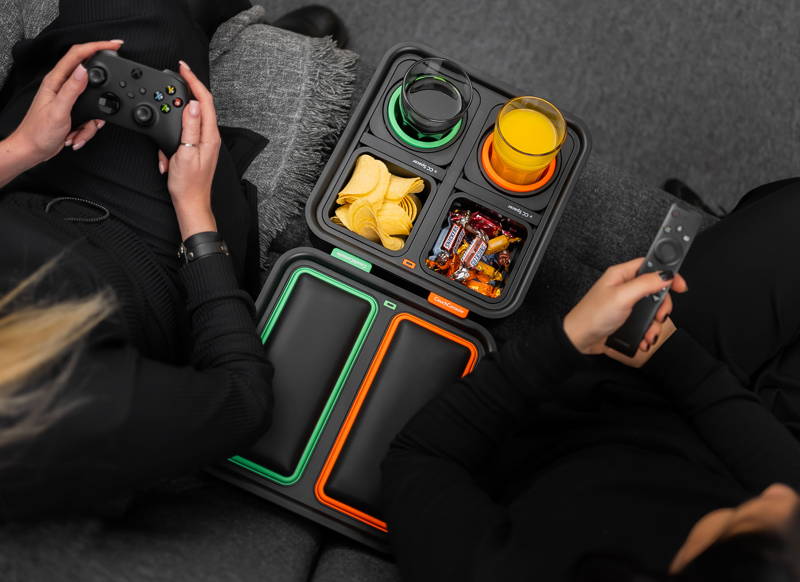 The modules independent from one another and interchangeable for a number of reasons.
First - so you can mix and match them to create the perfect setup for your needs.
Second - to be able to upgrade it in the future whenever something new comes up - so it won't become obsolete.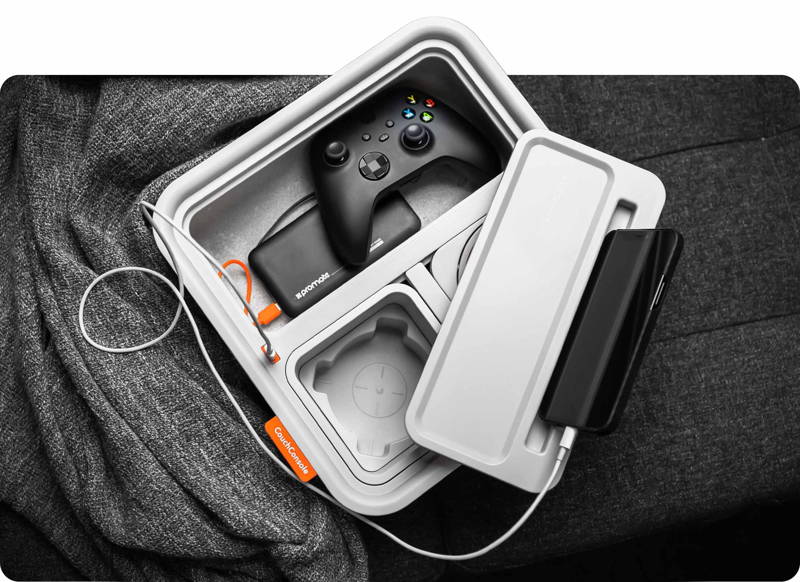 3. Keeps your stuff organized & within reach

Storage compartment & Organizing tray

The CouchConsole has a generous storage space so can keep your cables, controllers, batteries or even snacks close by ready for whenever you need them/
The Organizing Tray has a phoneholder and an area to keep things like remotes, glasses or earphones in place.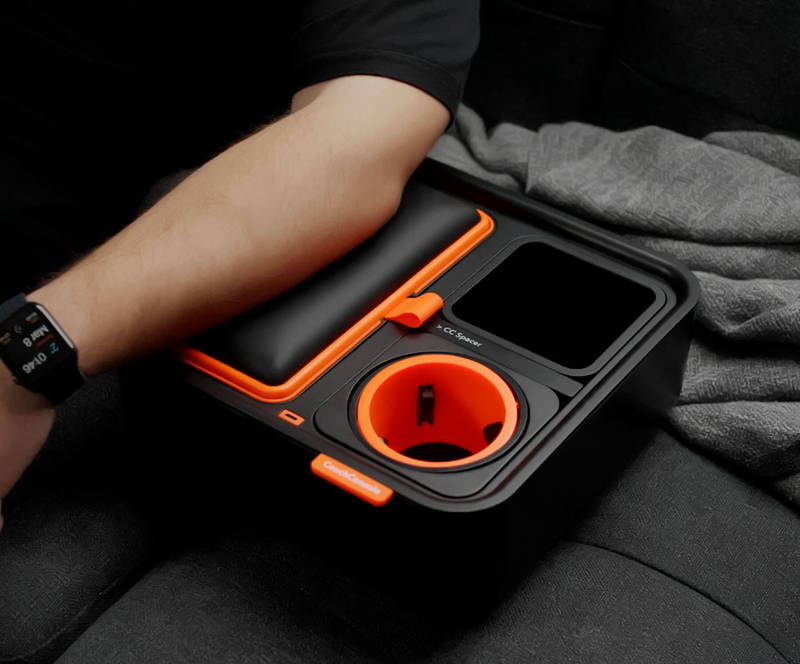 Soft armrest and Power plug
The Organizing Tray converts into an soft armrest.

The USB-C plug on top gives you easy access to power when needed. It connects to the storage space where you can attach any external battery with an USB-C output.
External battery not included in the pack.
We are a design studio dedicated to creating unique products that combine form and function.

We hope to leave the world better than we've found it through suteiable products that will bring a bit of joy to the everday simple life.
Quality over quantity, lasting over "trending".
Due to the complex assembly process. material shortages and high demand, we expect lead times to increase. For shortest shipping times order now.